Written by: Amy R. Remo
When Ayala Land Inc. launched the 725-ha Vermosa estate in Cavite in 2015, it created such a huge buzz, stirring up excitement over what could be a pioneering modern suburban community focused on health and wellness.
Today, that excitement has grown and continues to build up more than ever, as many head South to this rising estate, all while appreciating the property giant's foresight in developing future-proof districts, and recognizing the immense value of a wellness-centered community, especially in these times.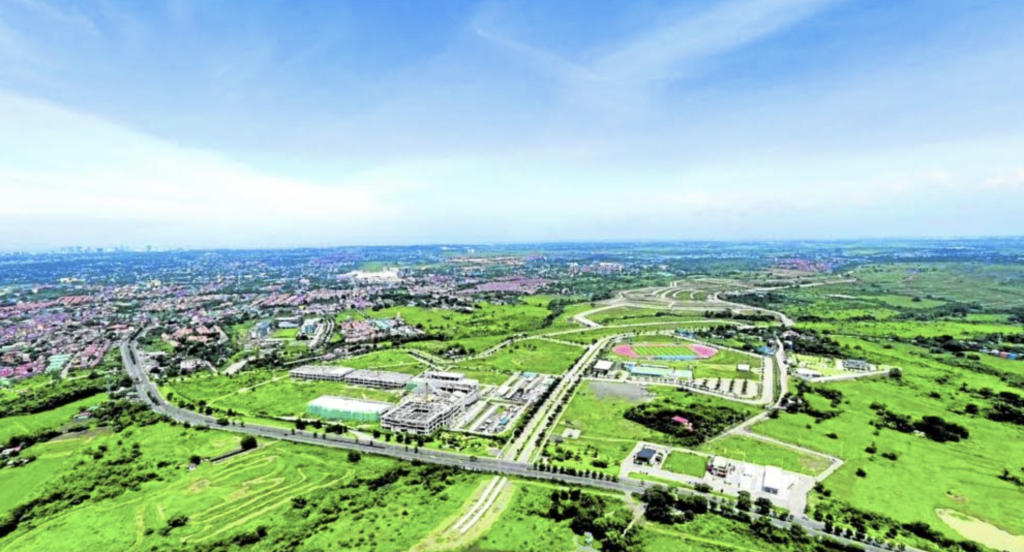 As Vermosa starts to take shape, guests are flocking in droves to see the distinct offerings of the estate, touted as the first development to bring world-class athletic amenities to the Philippines. Four of Ayala Land's residential brands call Vermosa their home in Cavite, offering diverse living and investment options that cater to the growing market.
And this early, Vermosa already radiates the dynamism and vibrance of an active, modern and sustainable community.
Training and lifestyle hub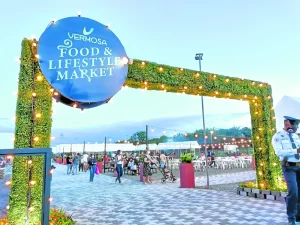 Its centerpiece, the 8-ha Ayala Vermosa Sports Hub (AVSH), currently serves as a complete one-stop training and lifestyle destination for triathletes, sports enthusiasts and even for students.
Since it opened to the public in 2018, it offered access to professionally managed sports facilities that adhere to international standards such as the Fina-standard Olympic size pool with Omega Timing System, and the only IAAF Certified nine-lane track oval in the Philippines.
For students within and outside of Vermosa, the hub allows them to train for competitions in world-class facilities that were once only within reach of professional athletes.
As schools are starting to reopen for face-to-face classes, it is expected that Vermosa will be a favored hub for student athletes, not only those from De Lasalle Santiago Zobel (DLSZ) which opened inside the estate in 2017, but also those in nearby areas.
Students of a new school expected to locate within Vermosa are poised to benefit from AVSH as well.
Even residents in nearby towns and cities are finding Vermosa to be their favorite respite—where they can find generous lush open spaces offering opportunities for wellness and recreation. The 14-km Vermosa Greenway alone will encourage people to walk, jog and explore the area on foot.
At present, the estate gets an average of 40,000 visitors monthly, all coming in to relax, get fit, and enjoy the outdoor weekend food and lifestyle market.
Besides its frequent visitors, Vermosa also draws the motoring crowd given its prime location and frontage along the busy Daang Hari Road. This promising part of the estate has been transformed into a lively dining destination filled with some of your favorite restaurants such as Starbucks which also has a drive-thru service, McDonald's, Jollibee, Peri-Peri, and soon, Burger King and Shakey's.
Exciting new offerings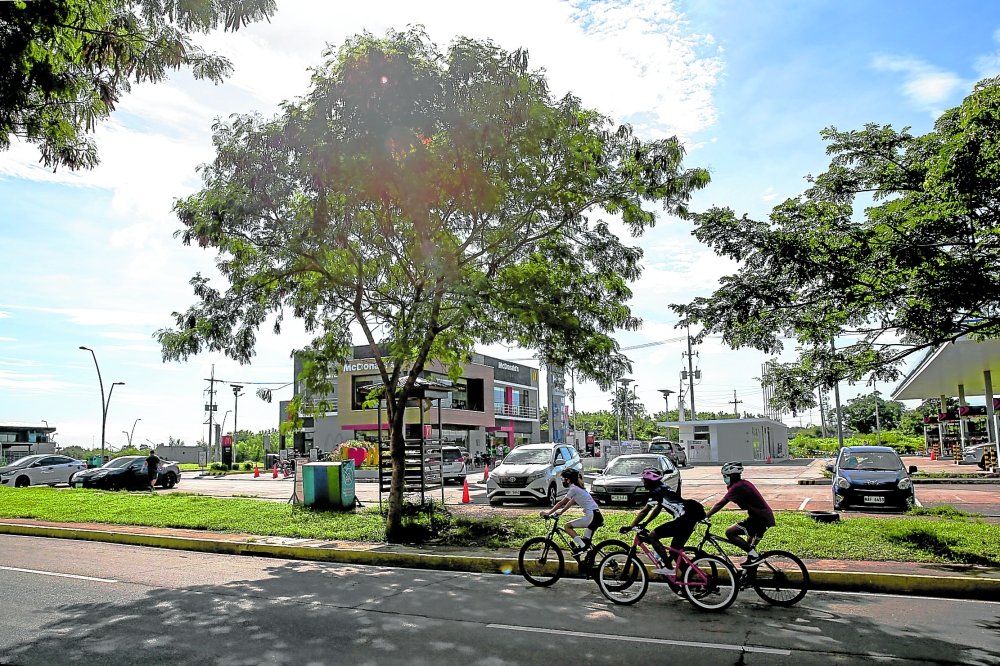 Trust Ayala Land to continue finding ways to further prime its estates even when it already enjoys warm reception and heavy foot traffic.
Recently, it announced fresh offerings in Vermosa and broke ground for new facilities within the Ayala Vermosa Sports Hub. These include an athlete's house or dormitory, a multipurpose field, and partnerships with various national sports associations for the use of the said facilities.
"With these continued improvements, AVSH has now grown into a facility, fit for hosting significant local and national sporting events such as the SEA Games Underwater Hockey competitions in 2019," Bernard Vincent Dy, Ayala Land president shared during the facility groundbreaking ceremony.
More projects are fast taking shape within the estate, too.
Retail expansion, a central park and a transport terminal are in the works. A chapel within DLSZ campus and a church are in the pipeline.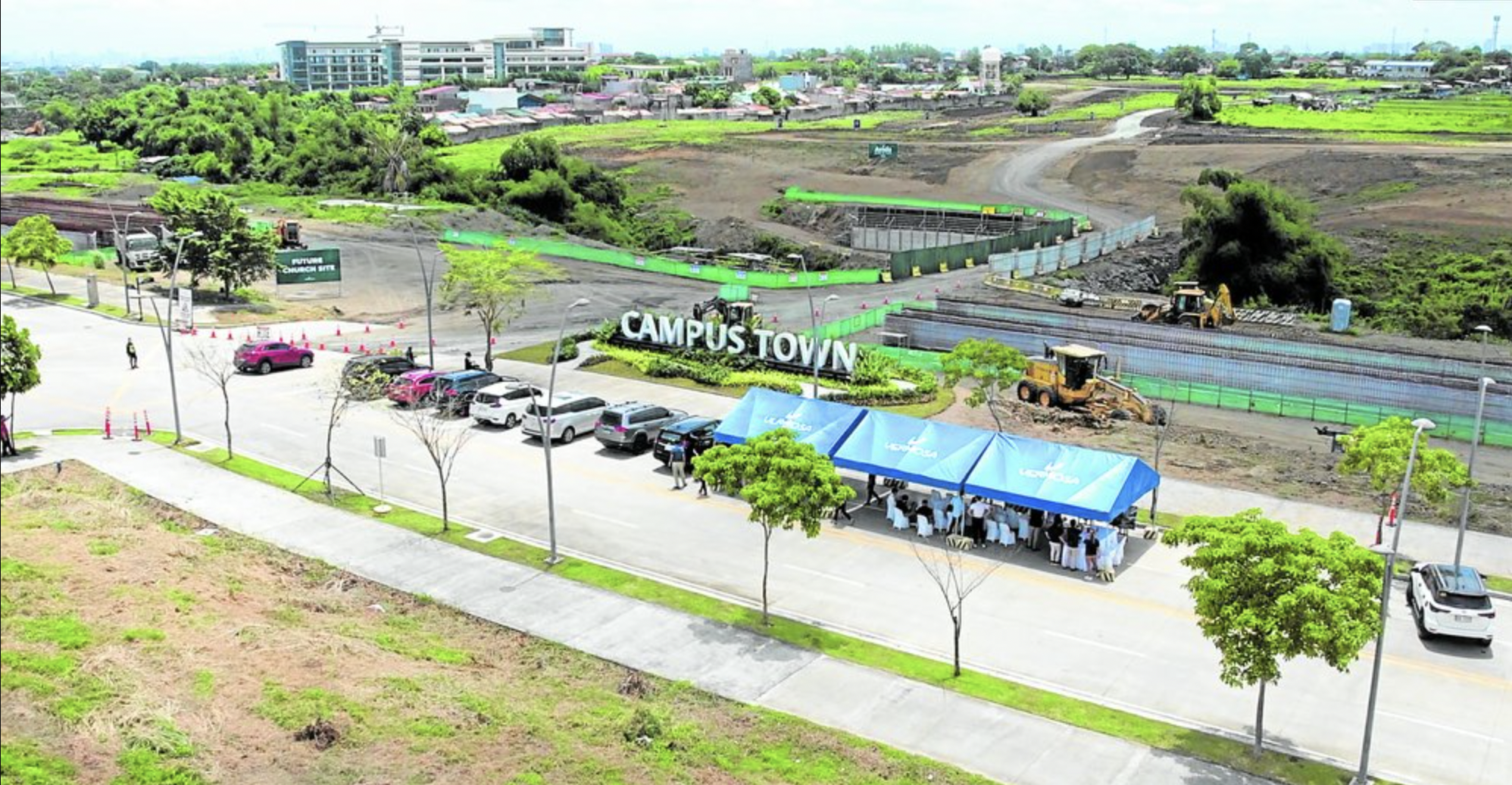 Campus Town, a commercial district poised to become a modern contemporary urban center, will feature ultra-wide landscaped pedestrian walkways, active street life and pocket parks. Commercial property options also opened up for investors and businesses wanting to expand reach in the South and grow with the estate.
Preferred investment destination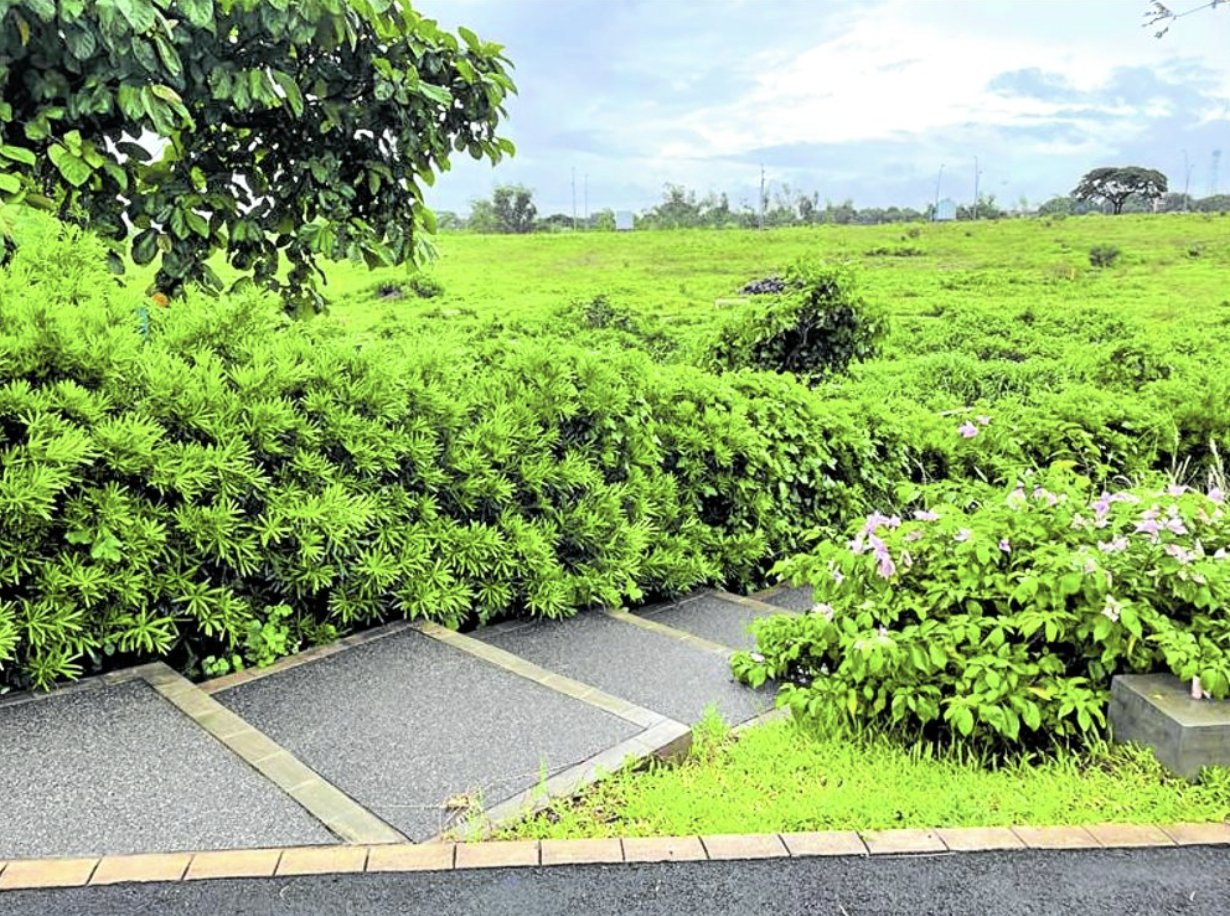 Indeed, Vermosa has given not only visitors and residents, but also investors more reasons to head to Cavite.
As Ayala Land continues to bring in more locators and strategic partners while enhancing its offerings, Vermosa is fast emerging as the preferred investment destination in this part of the South, with its commercial lots primed to become the ideal platform to grow businesses. Prospects are undoubtedly bright, and opportunities abound in this promising master-planned estate, where progress continues to be aggressive.
Upon its full development over the next decade, Vermosa can present massive untapped opportunities for businesses. The estate is seen to have 3.5 million sqm of built-up area with at least 30,000 residents and a daytime population of some 500,000 workers. Add to that Cavite's thriving population and vibrant commercial, industrial and IT zones, which present new markets for investors.
It's also a huge advantage that Vermosa's strategic location makes it highly accessible, whether you're coming from Metro Manila or other provinces in South Luzon. After all, accessibility is among the key factors that enable businesses to succeed and thrive.
Thanks to nearby thoroughfares like Muntinlupa-Cavite Expressway, South Luzon Expressway, and Cavite-Laguna Expressway, Vermosa is about an hour from Makati, and less if you're coming from Alabang.
Thus, it is unsurprising that capital values here continue to appreciate, to almost double the values recorded during Vermosa's launch in 2015. Indeed, there is no better time than now to invest in this flourishing estate by Ayala Land as it continues to head onwards and upwards.

Source: https://business.inquirer.net/357214/ayala-lands-vermosa-estate-moving-towards-accelerated-growth